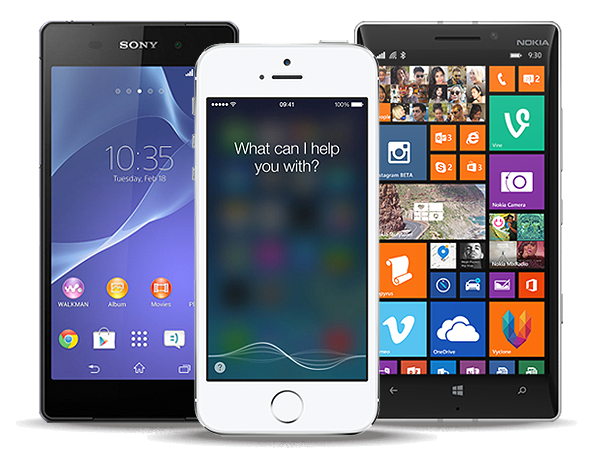 Out of all of the things that people like to save money on, mobile phones are very near the top of the list. These devices have become an essential necessity in our everyday lives, and we always like to have one that has all of the latest and greatest features. However, there are many different companies who charge outrageous amounts of money for a smartphone. Here are some ways that you can find the best smartphone deals.
INVEST IN A BUNDLE
Oftentimes, a smartphone by itself can cost an exorbitant amount of money. One of the best ways to avoid paying these outrageous prices is to invest in purchasing a bundle. This is something that can include the specific smartphone that you want as well as extra accessories for it (headset, charger, etc.), and the bundle can often cost less than the phone by itself.
SEARCH FOR DEALS BY COMPANY
Many different companies that sell mobile phones offer great deals on them, no matter if they are newer models or older ones. If there is a certain company that you prefer to do business with, take a look to see what kind of deals they offer on their selecton of mobile phones.
TRADE-IN OFFERS
There are some smartphone companies who will offer special rates for customers who trade in older mobile phone models toward the purchase of a newer smartphone. This special rate can come in the form of a certain percentage off of the normal retail price or a certain cash amount off of that same price. Take the time to search in your area for any companies that may offer this kind of opportunity.
UPGRADES FOR EXISTING CUSTOMERS
Sometimes, various mobile phone companies will offer special deals to individuals who are current customers with them. This is especially the case in terms of purchasing a new smartphone to replace a mobile phone that the customer currently has. Oftentimes, people will do this as a form of upgrade. Mobile phone companies will sometimes offer special rates for any existing customers who wish to take advantage of this kind of opportunity rather than forcing them to pay the full price for the smartphone that they want.